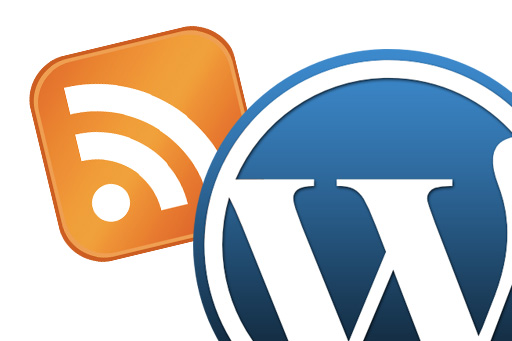 So today I got an update for this blog's theme (Catchbox) and it broke my Entries RSS feed link, with Firefox (Waterfox) delivering a "The page isn't redirecting properly" error. After spending a while looking at other solutions, with no success, I stumbled upon the answer.
Catchbox theme itself is causing the problem, by adding an extra redirection link, causing a loop. To resolve the issue I simply removed the feed address from the theme options, with these steps:
Dashboard > Appearance > Theme Options
If you have a link in the "Feed Redirect URL" box, delete it and click "Save Changes".
This fixed the problem (for me at least).